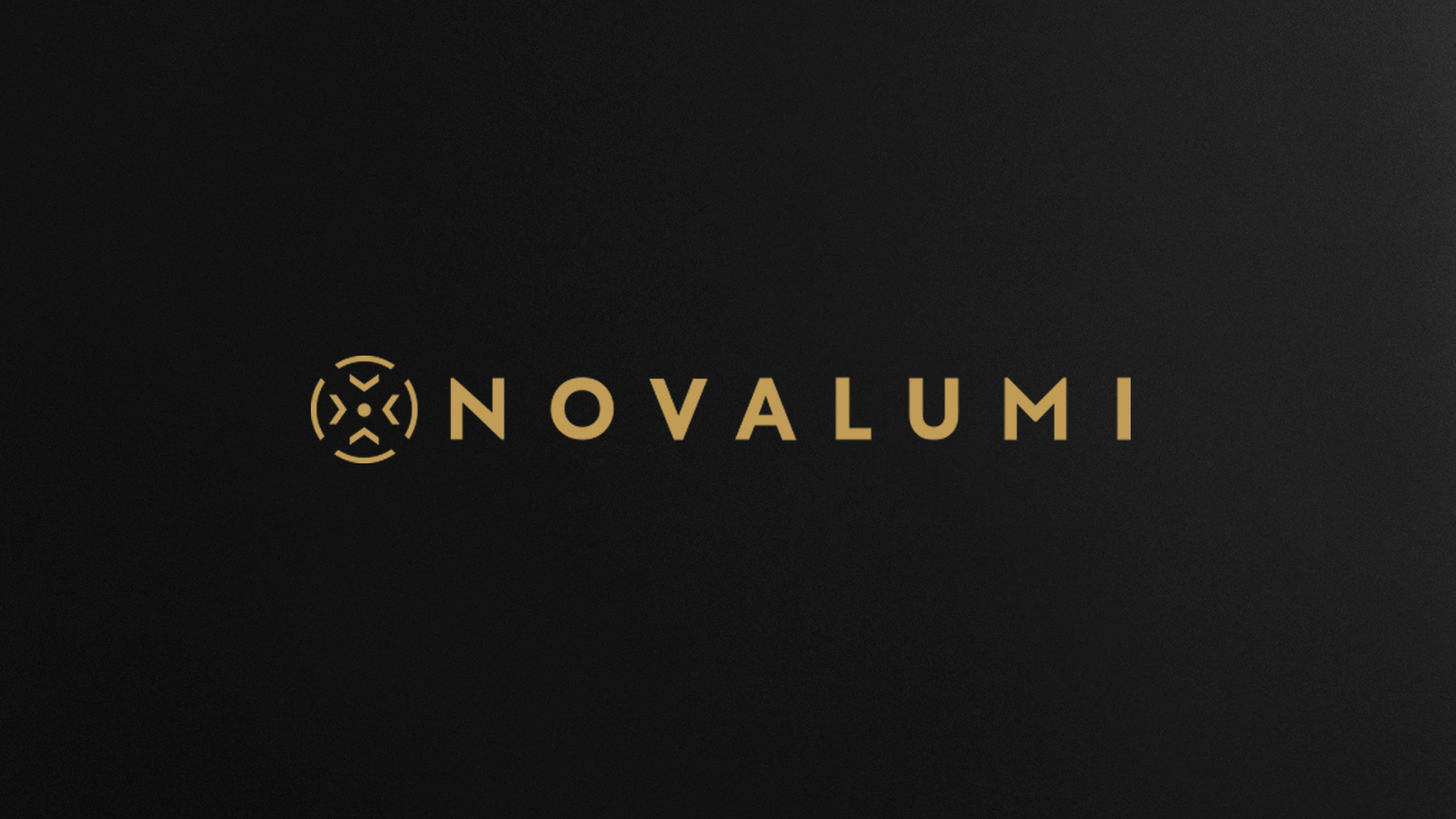 Novalumi is a civil engineering company specialising in civil foundations, serving clients in the private and public sectors. With offices in Uberlândia, they provide a single point of contact for customers seeking practical and intelligent solutions to their design needs.
It was an in-depth study design based on all the principles pre-set by the company how to maintain the colors of the previous identity, improve its reading and modernize.
The work began to understand the briefing and to deeply analyse the needs of the project for an essential conception of the brand.
The initial formulation of the symbol was worked with the initial meaning of marking the civil foundation, which is the drilling of the land to initialise the construction process, being the main activity of the company.
The thoughts for the construction of the symbol are ample and among them are the following inspirations: the drilling process caused by the machine in the construction, the marking of the ground, precision with arrows indicating the center of the drilling.
The result is a solid, simple, clean and timeless brand.​​​​​​​
A Novalumi é uma empresa de engenharia civil especializada em fundações civis, atendendo clientes nos setores públicos e privados. Com escritório em Uberlândia - Minas Gerais, eles fornecem soluções práticas e inteligentes para as necessidades dos empreendimentos.
-
Foi um estudo aprofundado baseado em todos os princípios preestabelecido pela empresa como manter as cores da identidade anterior, melhorar sua leitura e modernizar no seu símbolo.
-
O trabalho começou entendendo o briefing e analisando profundamente as necessidades do projeto para uma concepção essencial da nova marca.
-
A formulação inicial do símbolo foi trabalhada com o significado inicial de marcar a fundação civil, que é a perfuração do terreno para iniciar o processo de construção, sendo a principal atividade da empresa.
Os pensamentos para a construção do símbolo são amplos e entre eles estão as seguintes inspirações: o processo de perfuração causado pela máquina na construção, a marcação do solo, precisão com setas indicando o centro da perfuração.
O resultado é uma marca sólida, simples, limpa e atemporal.