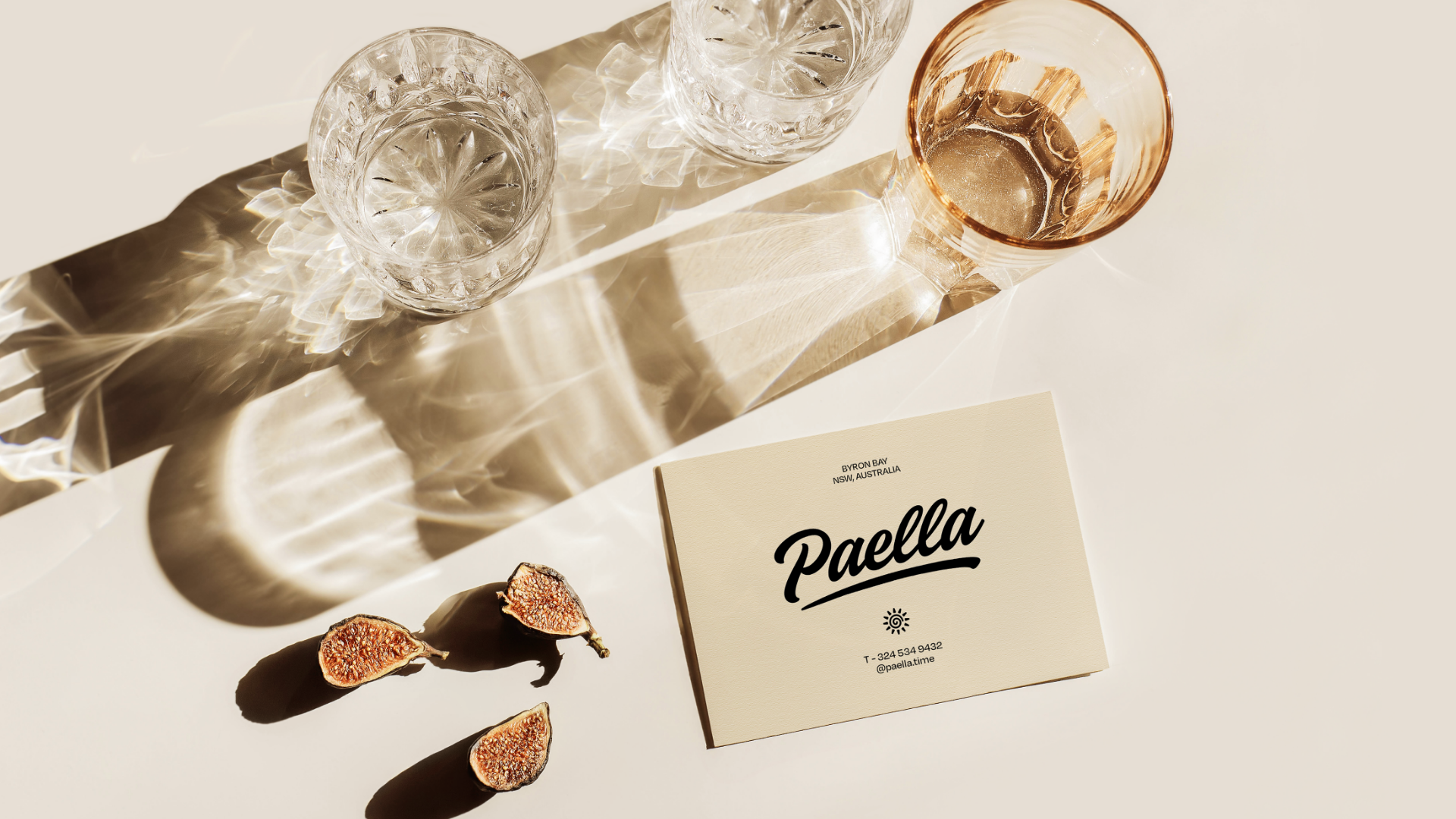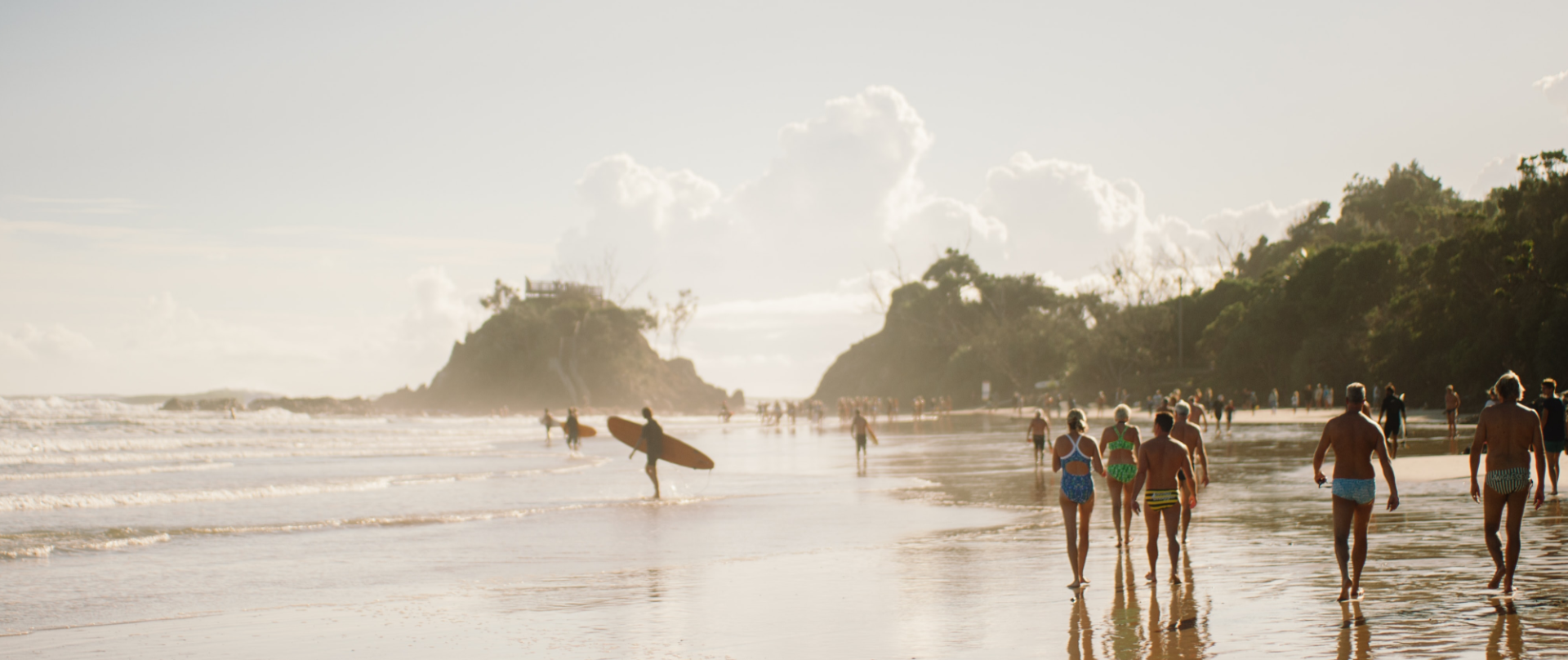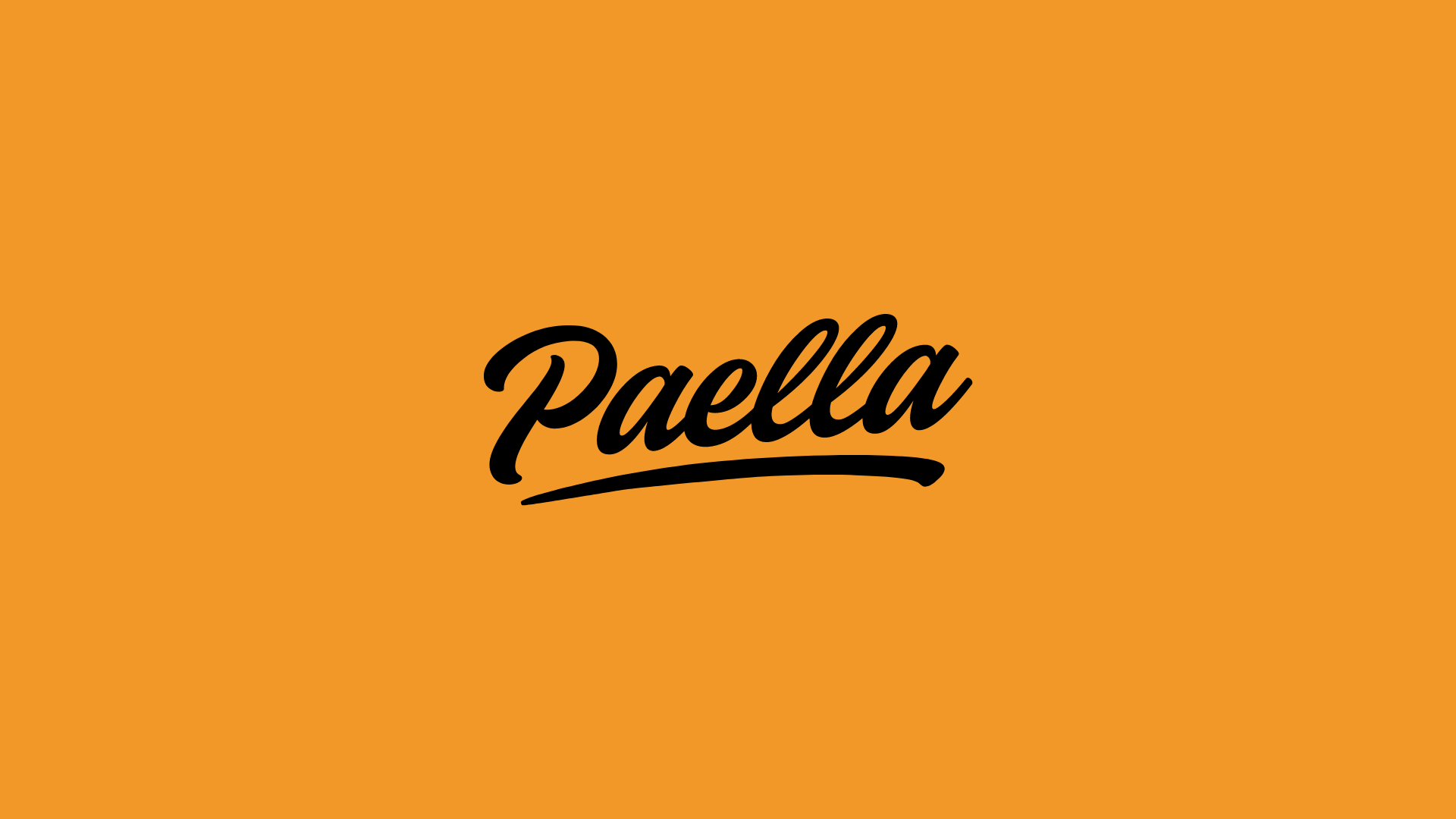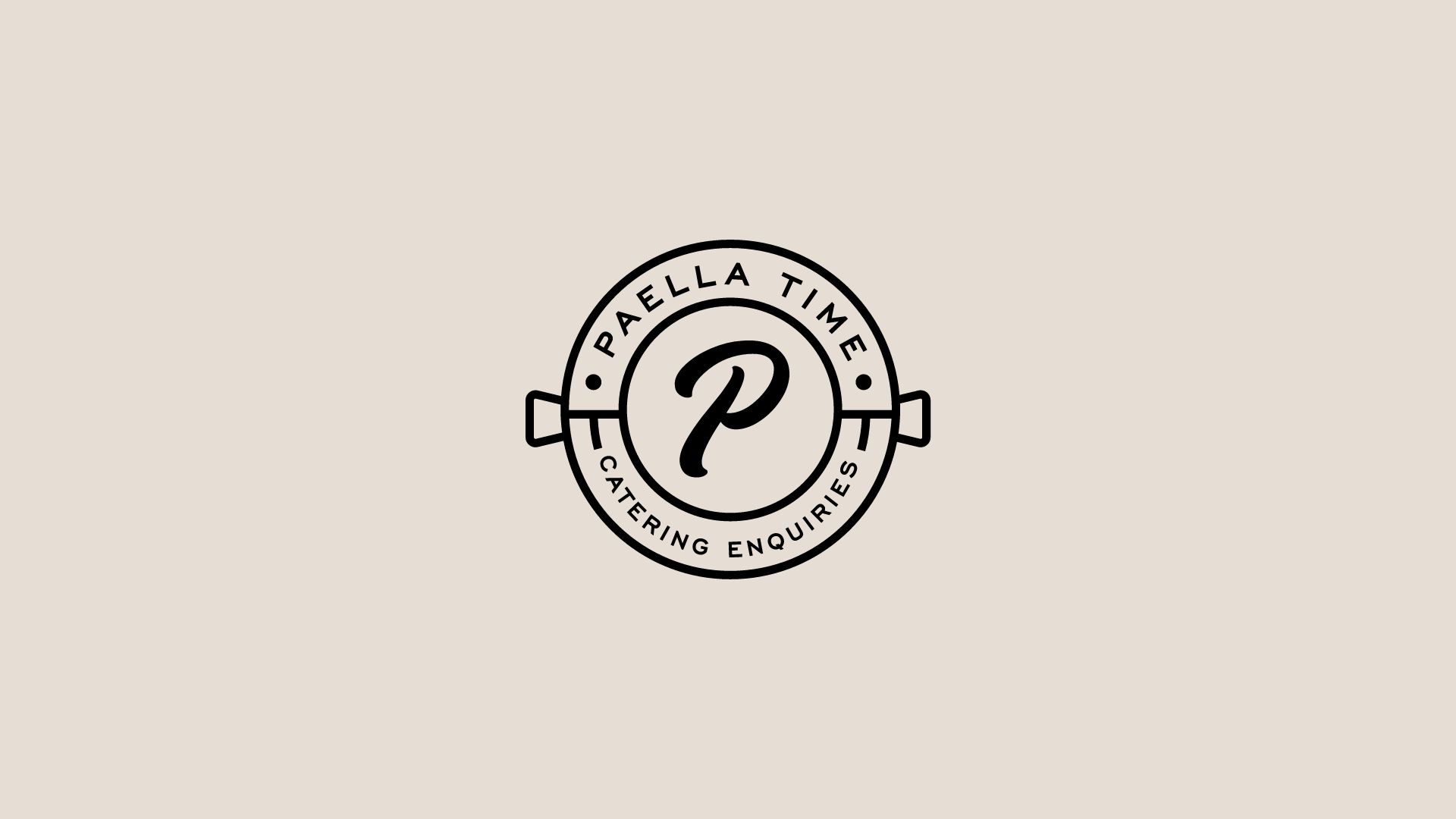 Administered by two Brazilians, the Paella Time brand operates in Byron Bay - Australia taking the best of Spanish cuisine to the other side of the world with delicious paellas and the best of Latin music.
As a result, the challenge was to use language thinking about the public of the beach city, using fresh and cool visual elements to make the message clearer, more direct and calm. Our idea was to create a brand that shows a message of dedication; clarity in communication and quality in the customer experience
Administrada por dois brasileiros a marca Paella Time atua em Byron Bay - Australia levando o melhor da culinária espanhola para outro o lado do mundo com deliciosas paellas e o melhor da música latina. 
Em razão disso o desafio foi usar linguagem pensando no público da cidade praiana, utilizando de elementos visuais frescos e descolados para tornar a mensagem mais clara, direta e tranquila. Nossa ideia foi de criar uma marca que transpareça uma mensagem de dedicação; clareza na comunicação e qualidade na experiência dos clientes.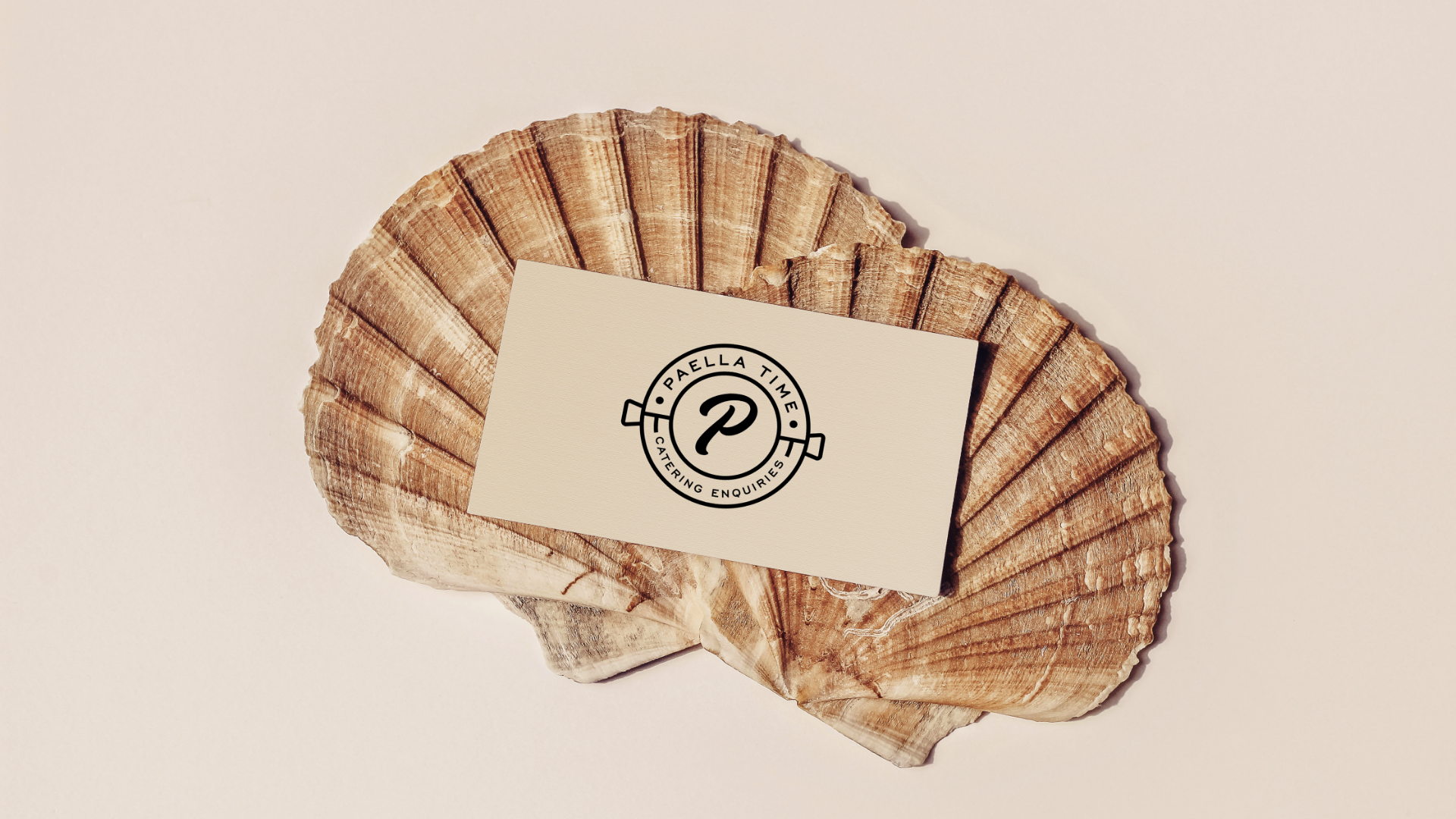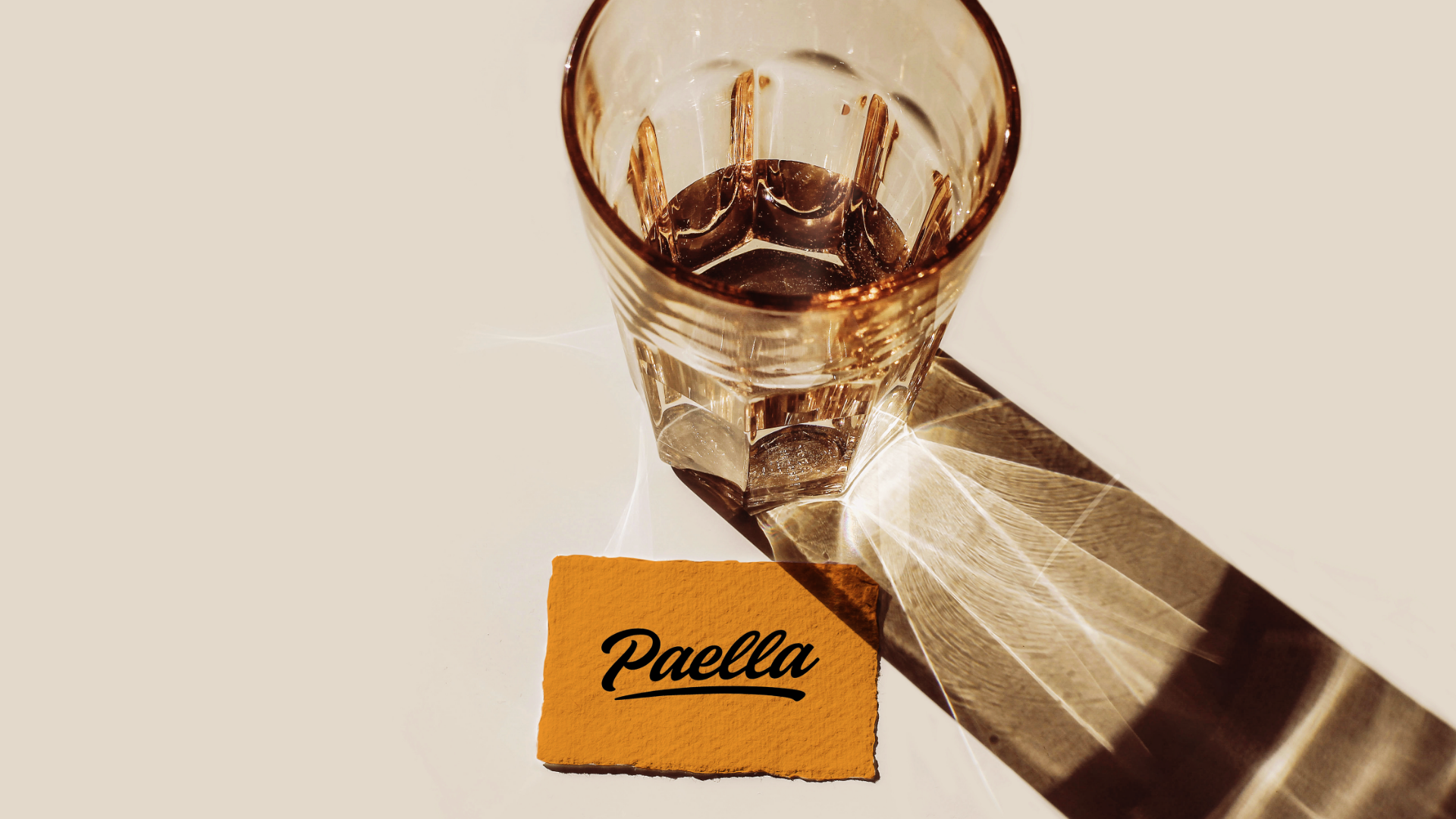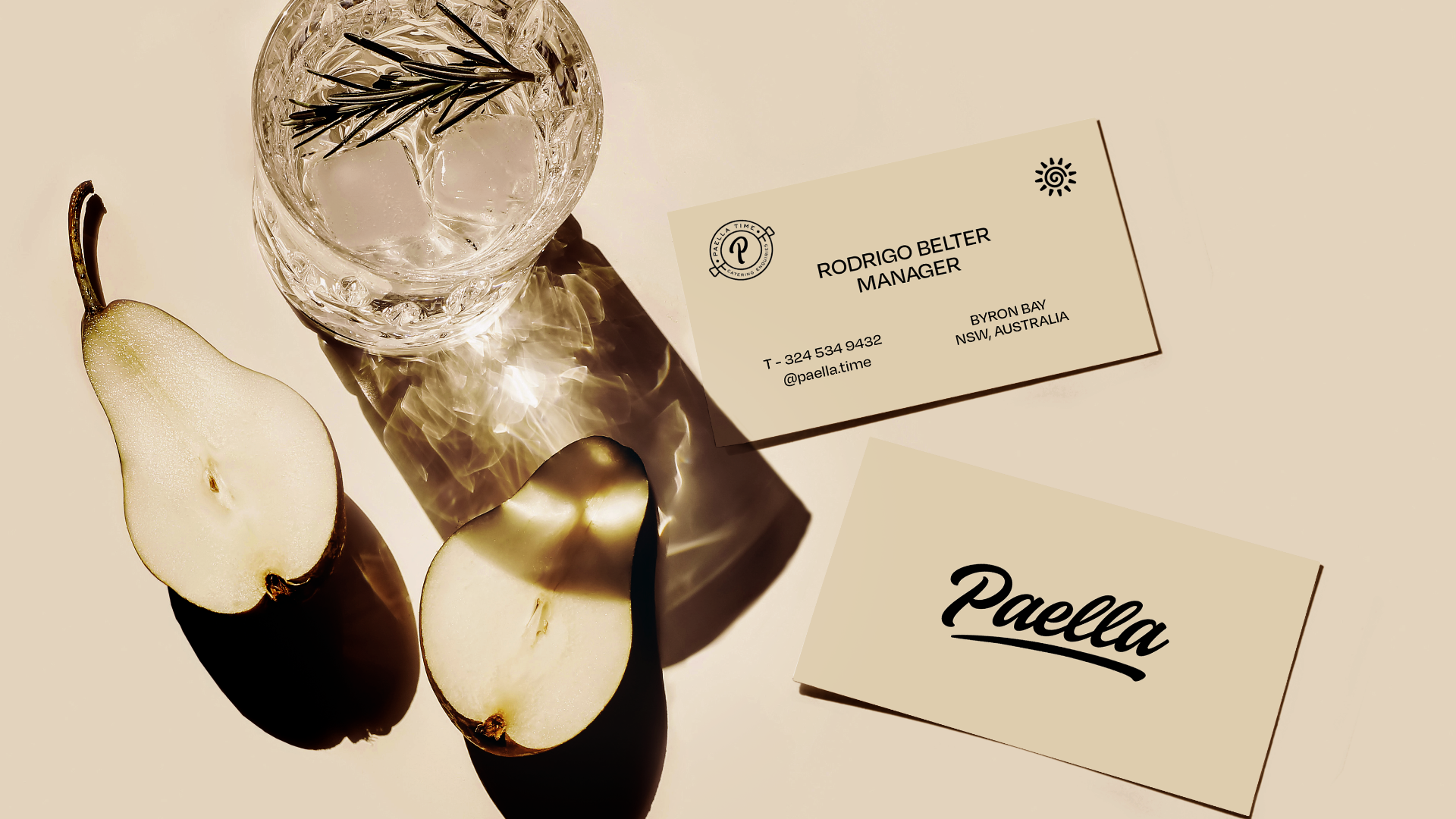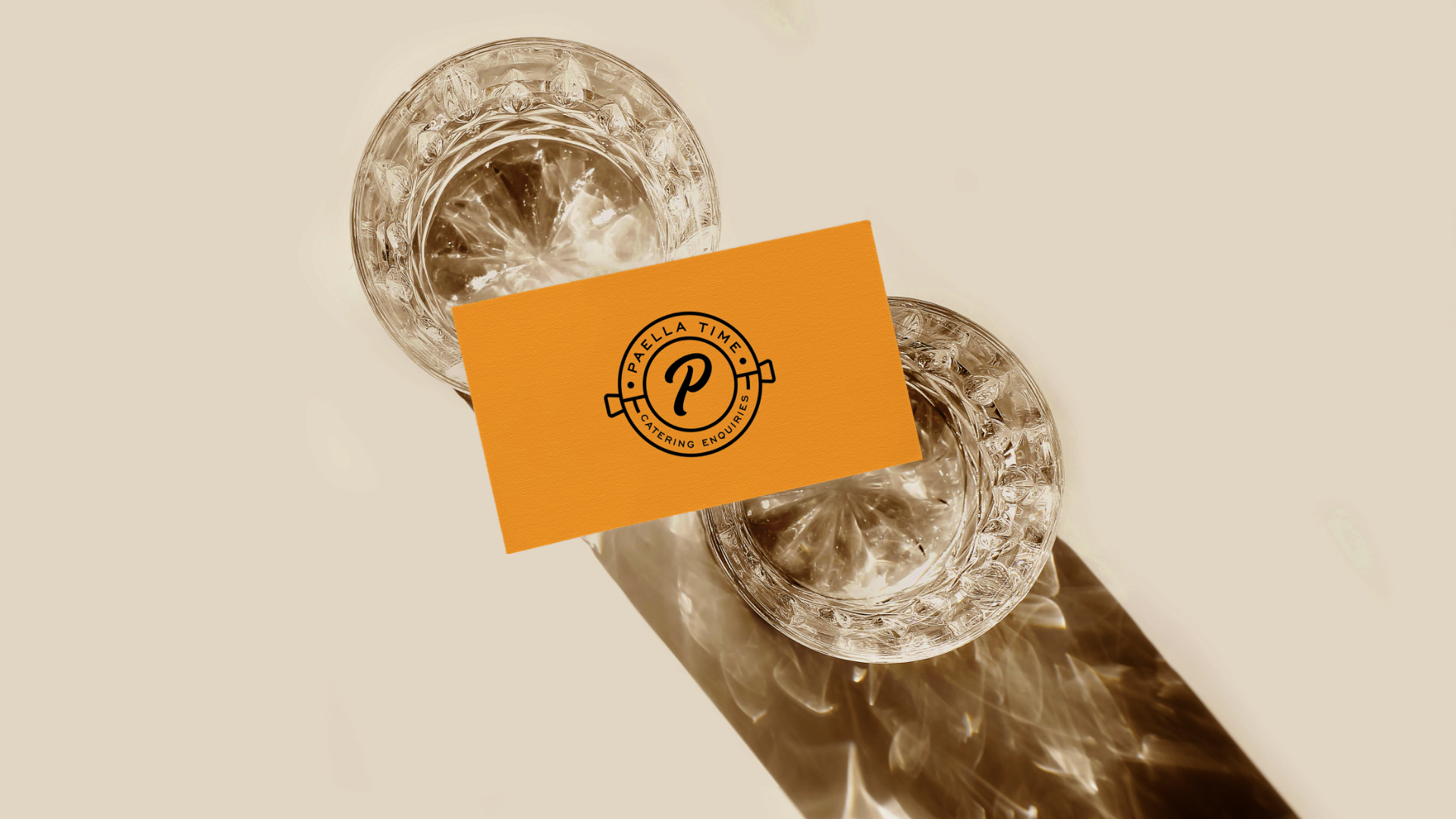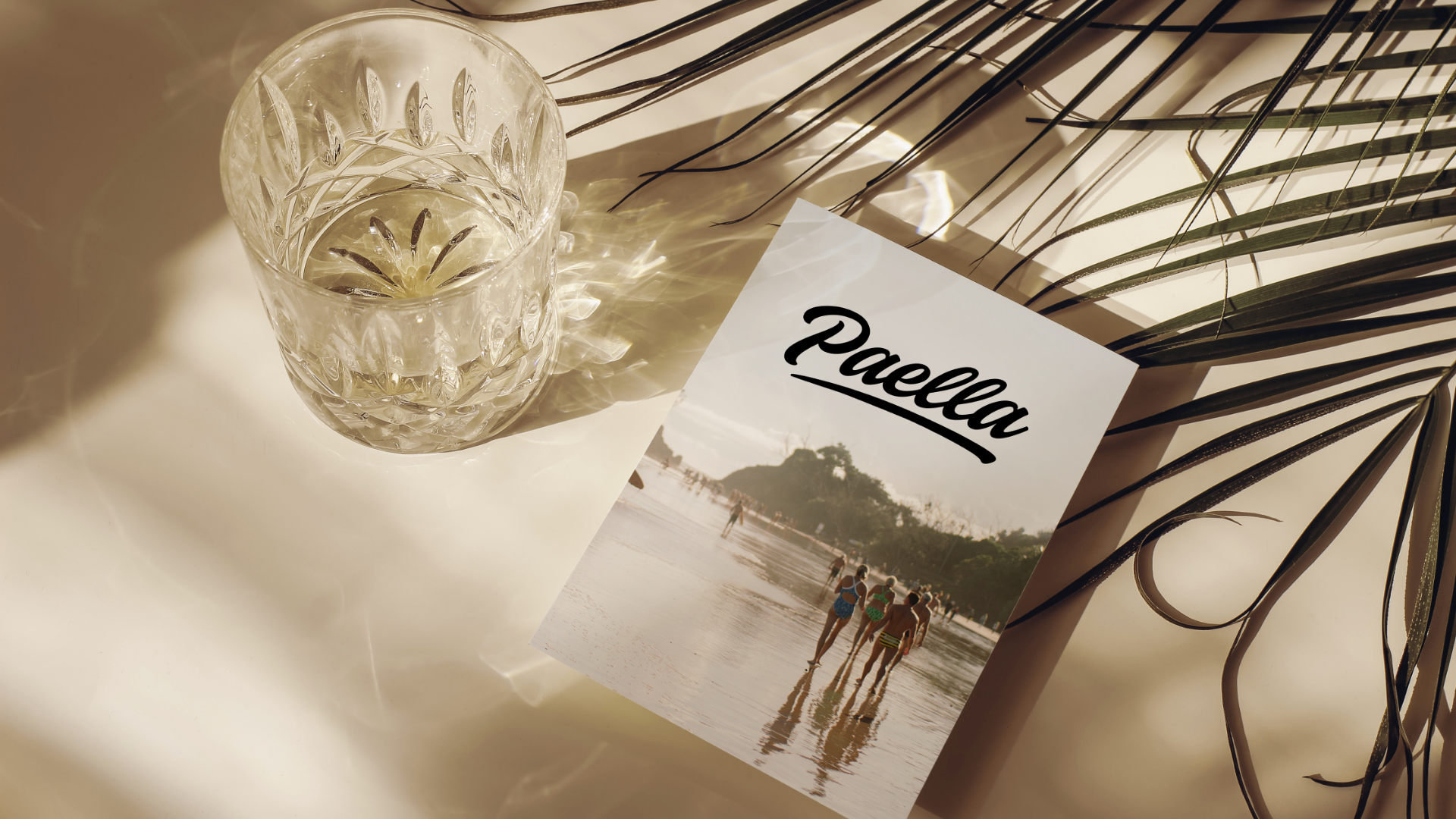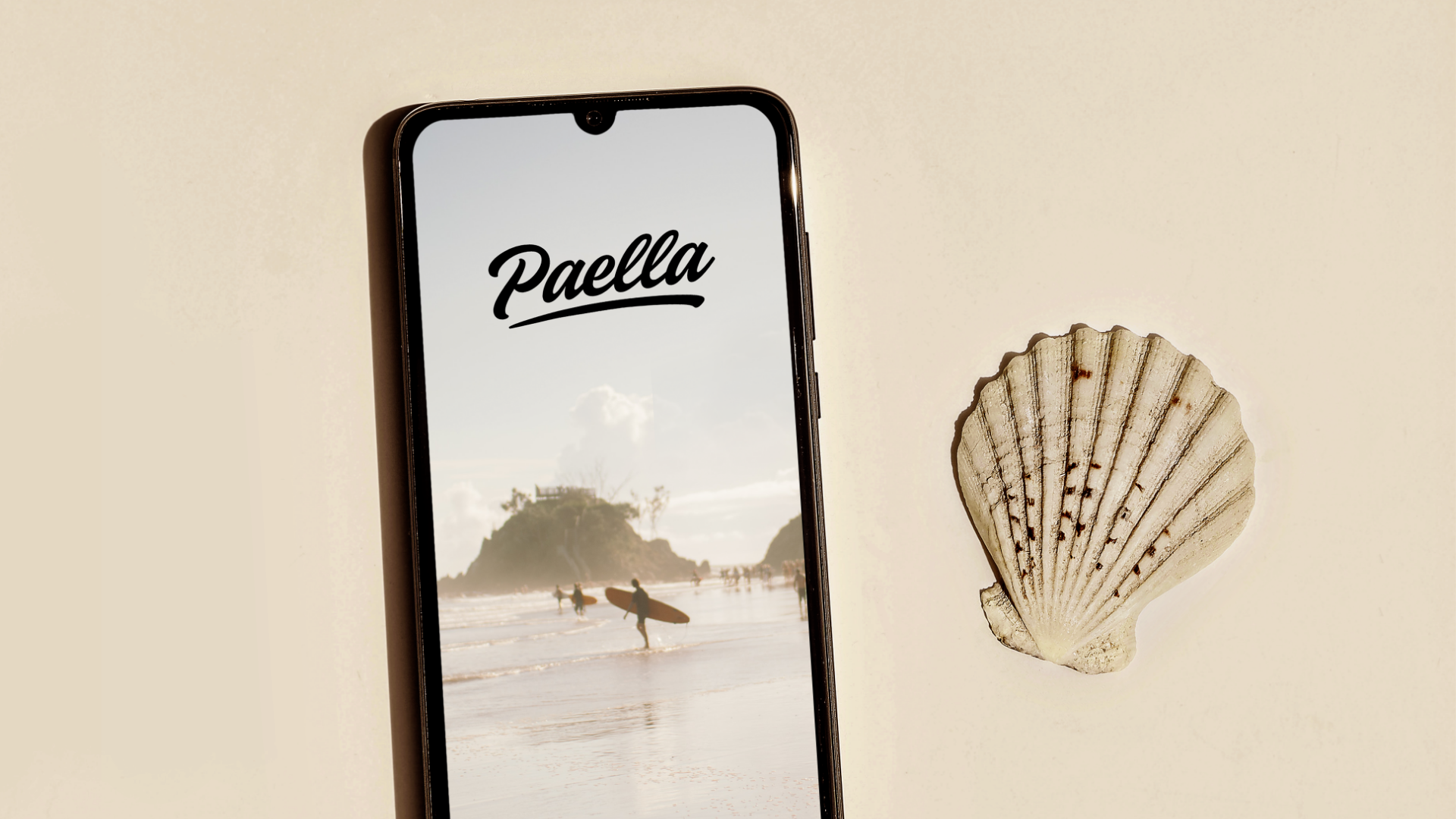 Strategy, Visual Identity
To view everything we can do for you: